Overview Of Sigma 6 Medical
Decades of billing, coding, and operational experience paired with advanced technology and healthcare expertise help
Sigma 6 Medical solve our clients' most difficult problems. This results in maximized profits and improved clinical outcomes.
Financial Improvement
Complexities in the current healthcare reimbursement landscape gives insurance companies and other third party payers tremendous leverage and capability to decrease money paid to medical providers, pharmacists, and suppliers. Sigma 6 Medical can help navigate your organization through these complexities for maximum payments.
Patient Care Improvement
Optimized revenue streams and efficiencies allow investment in cutting edge technology, staff retention, and maintenance of facility & equipment. Sigma 6 Medical helps improve care coordination, medical decision making, and clinical outcomes.
Medical System Navigation
Medical clinics operate in extremely expensive, complex, and highly regulated systems. Sigma 6 Medical professionals have decades of experience to help navigate your organization through these treacherous environments in order to improve financial and clinical outcomes.
Get Started Now
Let's Get Started!
Partner with Sigma 6 Medical today to allow your organization to do what it does best: Care for patients!
Get Started Now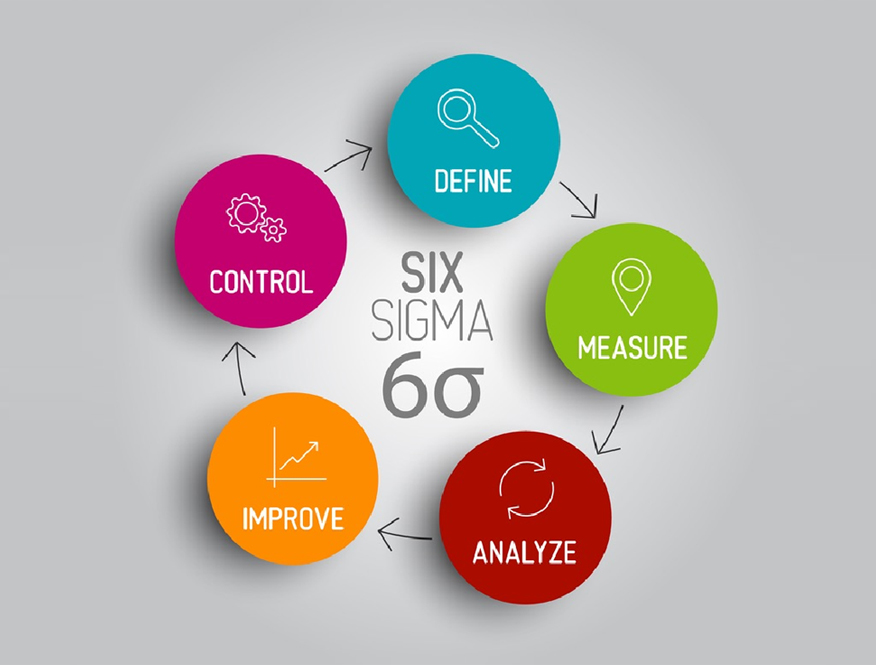 Our Process
At Sigma 6 Medical, we can apply our processes to your entire organization or focus on an area of concern including Financial, Operational, or Compliance components.